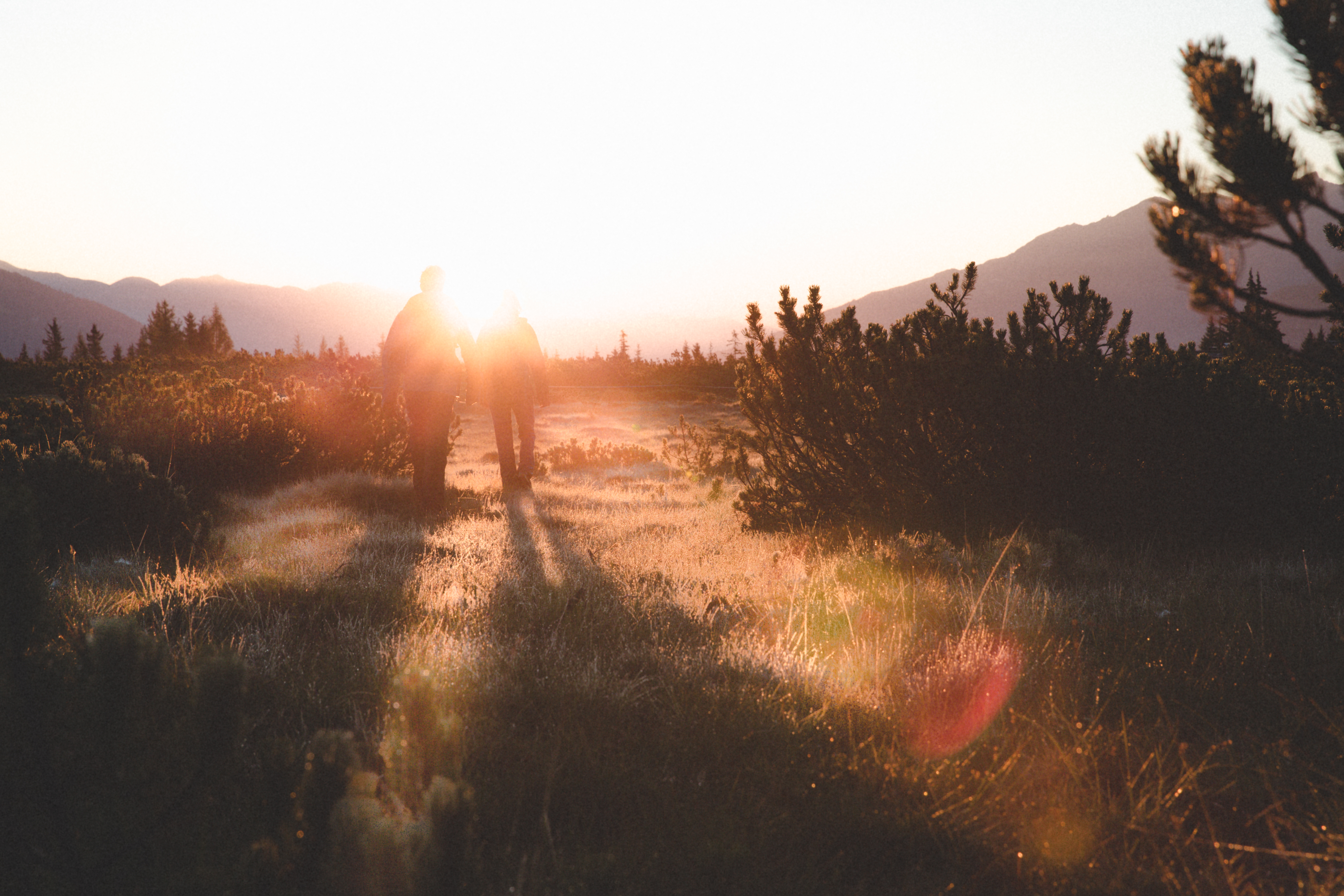 Safe to Hope - the next steps....
There is hope.   More hope than you can imagine.
As information is developed specifically to provide helps and training for CSA victims needing to Biblically address their soul wounds, please remember the following and ask God to show you the truth about your situation as you apply them.
Review the materials provided via the videos and book helps and get with your Pastor or trusted church teacher to walk with you through the process.  God is able.
Recognize - there has been a serious offense that affected your soul, spirit, and body.  You are a victim.  The person who violated you is a suspect or offender.  What happened was not just bad, it was a crime.
Respect - see yourself as God sees you, not as you see yourself or the deceiver, destroyer, and liar (Devil) would like to portray you as a shameful, worthless being.   Draw boundaries between yourself and offending people.  Saturate yourself with God's word to get proper Biblical and healthy pespective of your
Reconcile - In math, reconciling is where both columns/accounts even out to zero.   Review the truths of your stories, recognize the lies, reject the lies, relish in God's love and hope and restoration (Psalm 23, He restoreth my soul).  As painful as it is to recount the truth, it is more painful and harmful to put a bandage on and cover an infected wound that will poison the body and affect the bodies (families and communities) around it.
Restore - Walk in light instead of lies and shame that obscured the truth.  Restore the walls of boundaries and relationships that have been broken by living in love and not in guilt and shame.
Please stay connected via the blog to see continued ministry and information updates as well as join the community of CSA victims healing through the Hope that only God can provide.
More Help
God's word provides all the hope and wisdom you need to survive and thrive.   While no one book or expert can be the on earth "answer" in the flesh to help you, we have found Biblical books and resources to point you to the path of hope that there is a way out of the pain and shame!